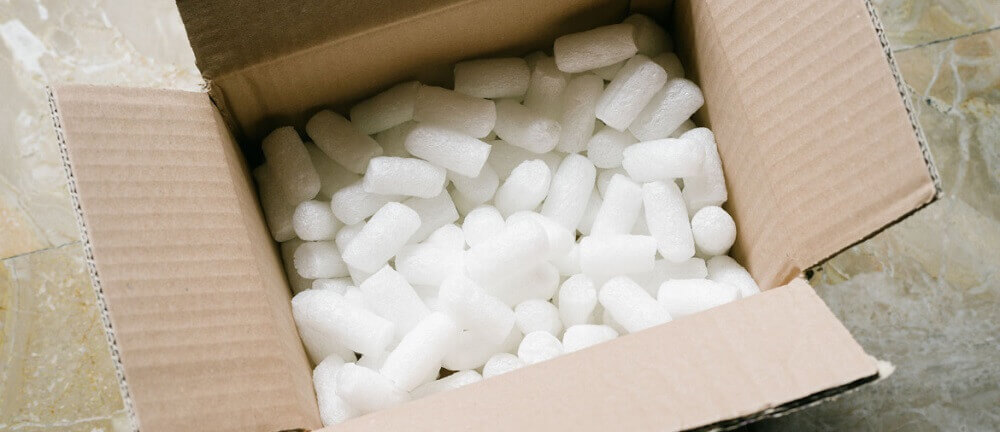 Packing and Moving Products
Moving supplies, boxes, locks, and tape are available at a StorageMart store near you.
BOXES
From small to extra large, boxes are the easiest way to store and transport items such as dishes, pans, electronics, and many others. Our convenient wardrobe boxes include a metal bar for hanging garments and are ideal for clothes, bedding, and curtains so they can stay unwrinkled while you move.
DISC LOCK
Made of heavy-duty stainless steel these locks are nearly indestructible. Most of our units are best locked with a disc lock, available for purchase at our facilities.
TAPE
Strong, clear tape ideal for sealing packages and protecting address labels. 
TAPE DISPENSER
Don't fiddle with finding the end. Tape dispenser with one roll of strong, clear tape to make sealing up boxes a breeze.
Medium-Duty Bubble Wrap
Medium grade bubble wrap is suitable for items that are lightweight or not fragile—it's great for wrapping items to provide a barrier against scratches or dents and for filling in empty space to prevent shifting.
Heavy-Duty Bubble Wrap
Heavy-duty bubble wrap is stronger than lightweight bubble wrap and is best for heavy items or valuables that are extremely fragile. You may also find heavy-duty bubble wrap useful for holding items in place during your move and while in storage.
mattress covers
Preserve the life of your mattresses by using a mattress cover for moving or storage. Mattress covers come in all sizes and keep dust from settling on your bed. Sizes Available: Twin, Full, Queen, King
Sofa Covers
Sofa covers provide a dust barrier for the cushions and surfaces of your couch. Cover your furniture during storage or a move to preserve the life of your items.
Moving blankets
Moving blankets cover furniture, glass, and fragile items during a move, transit, or storage. Covering an armoire, mirror, or antique with a moving blanket is one of the best ways to ensure your items aren't damaged.
Glass Guard Kit
Glass Guard Kits are a convenient packing and storage solution for your dishware.
clear stretch wrap with dispenser
Stretch wrap is one of the most versatile moving supplies. You can use it to keep dresser drawers shut, wrap items together, prevent valuables from shifting, or provide a barrier for items against scratches. With no end of uses, you'll find that stretch wrap is a must-have moving supply.
Packing Paper
Packing paper wraps your fragile items and fills empty space in boxes so items don't shift.
FIND A STORAGEMART FACILITY NEAR YOU!
Not sure what size you need?
Try our storage guide.

Exclusive discounts when you reserve online.
Still have questions?
Check out our FAQ.