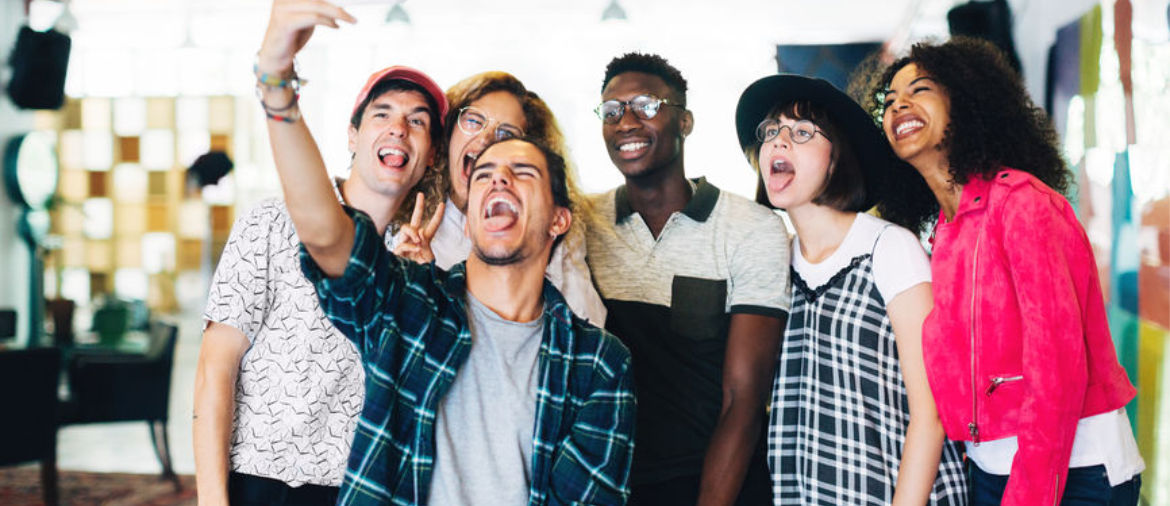 Studying Abroad or Need More Space in Your Dorm?
Reserve Online and Save:
 Quality storage solutions don't have to be expensive. Get exclusive discounts on select units when you reserve online.
Plenty of Room for Your Favorite Stuff
: Whether you need a lot of extra space or just a little, we offer storage units in a variety of sizes to fit every need.
Protection from Heat and Humidity
: Don't stress about items like electronics and furniture while you're away. Climate controlled spaces are perfect for temperature and humidity sensitive items.
No Long-Term Contracts to Sign
: Sometimes plans change, and that's no problem with us! Our rentals are month-to-month, so keep your unit for as long as you'd like with no minimum length of stay.
FIND A STORAGEMART FACILITY NEAR YOU!
Exclusive discounts when you reserve online.
Still have questions?
Check out our FAQ.
View FAQs
Get the most of your college experience with these tips for students.