Don't Just Work Somewhere - Work Somewhere You Love!
Join our team today! We offer more than just a job, it's an opportunity to build an amazing career. StorageMart and Manhattan Mini Storage make up the world's largest privately owned storage company in the world. We also have locations in the US, Canada, and the United Kingdom. Plus, we offer a nationally recognized training program, amazing benefits and a company culture that values a balanced life for every employee.
StorageMart Jobs
View StorageMart jobs available at any of our locations in the US, Canada, or UK.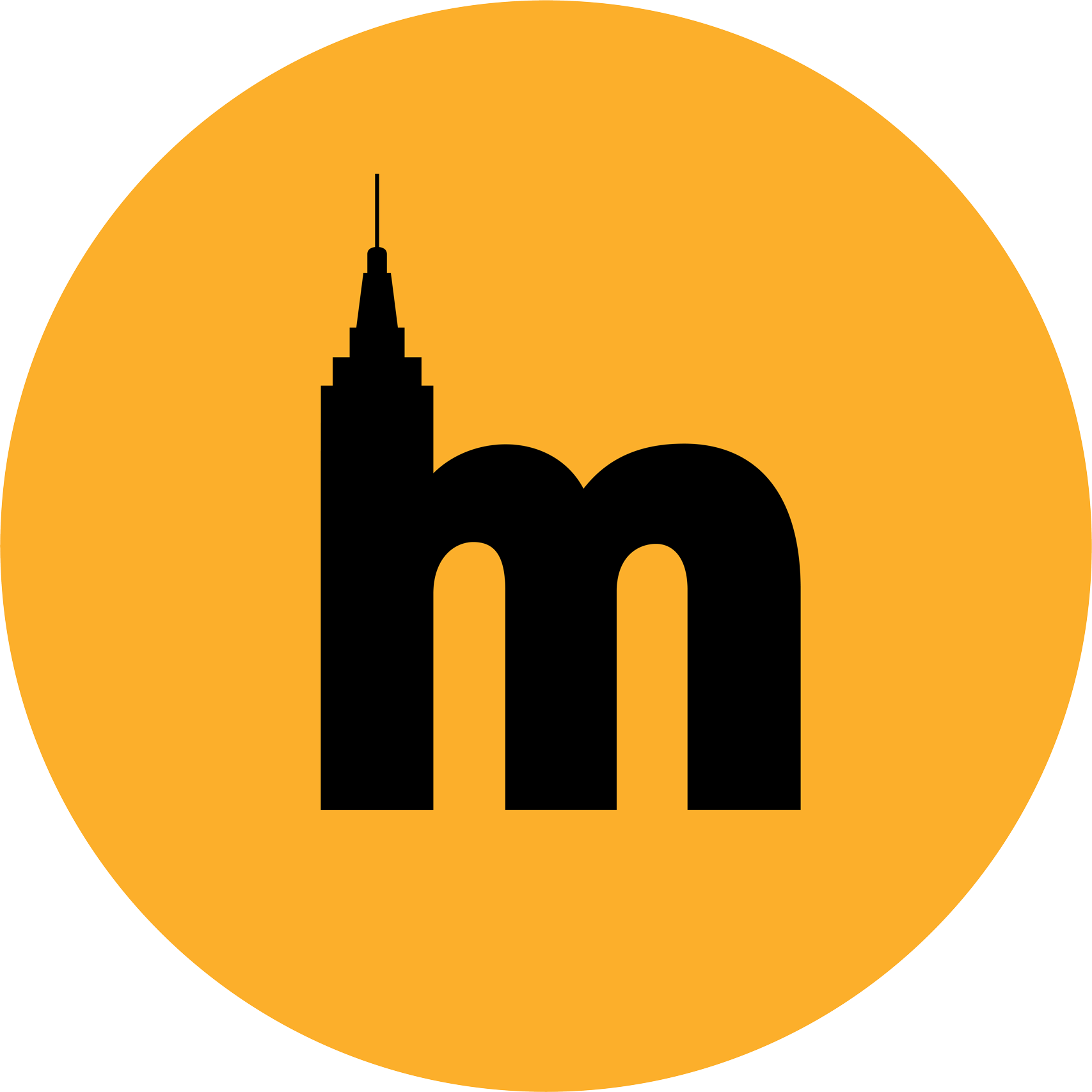 Manhattan Mini Storage Jobs
View Manhattan Mini Storage careers at any of our locations in New York City.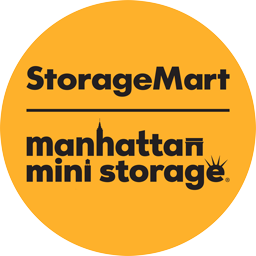 Corporate Office Jobs
View available jobs from our Home Office in Columbia, Missouri.
Our Employees Love
the Work They Do!
Benefits and More
Fully Vested Retirement Program
Culture and Diversity
Attract Diverse Professionals
Involvement in Local Communities
Customer and Employee Satisfaction
FIND A FACILITY NEAR YOU!