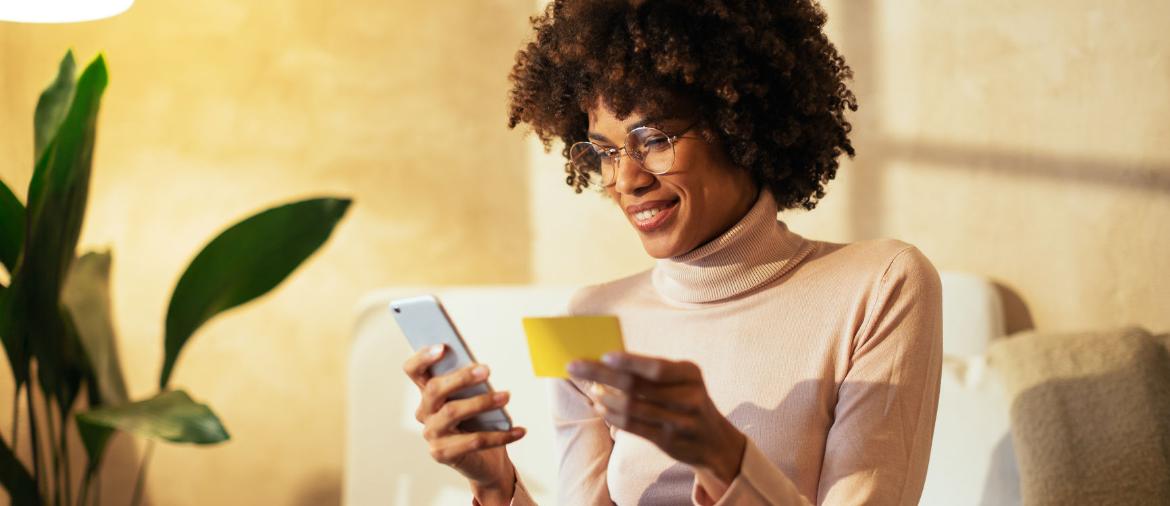 Self Storage Uses When Relocating
Relocating for work can be a stressful life change, especially if your move uncovers items that you're simply too busy to sort through. Sometimes you just need some relocation assistance to work through your top priorities. If you're worried about what you're going to do with extra items, it might be time to consider a different option. An option that returns some extra breathing room for your home and peace of mind.
Relocating for Work? Try Clean, Easy-to-Rent Self Storage
Right Sizing:

Whether you're downsizing or expanding, there are self storage options for a wide range of your belongings.

Simplify:

Cut some of the stress out of your relocation with a clean and well-lit storage unit for the items you don't have time to sort through.

Refresh:

Get your second wind by storing any non-essential items in a self storage unit during your relocation.

De-stress:

Feel more comfortable with your relocation and feel relaxed heading into your new home with less clutter to manage.

Independence:

Gain some freedom back from relocating for work by renting a storage unit with no long-term contract requirements.
Give Yourself Some Extra Relocation Assistance
Whether you're on temporary relocation for work or making a more permanent move, StorageMart is here to take care of the belongings you don't have time to. Relocation is all about new opportunity, so let self storage grant you some extra time and energy to go after it. Looking to learn about how self storage can help with relocating for work? Explore these helpful relocation tips below!
FIND A STORAGEMART FACILITY NEAR YOU!
Not sure what size you need?
Try our storage guide.
Exclusive discounts when you reserve online.
Still have questions?
Check out our FAQ.
Whether your move is temporary or permanent, we've got you covered with relocation tips.