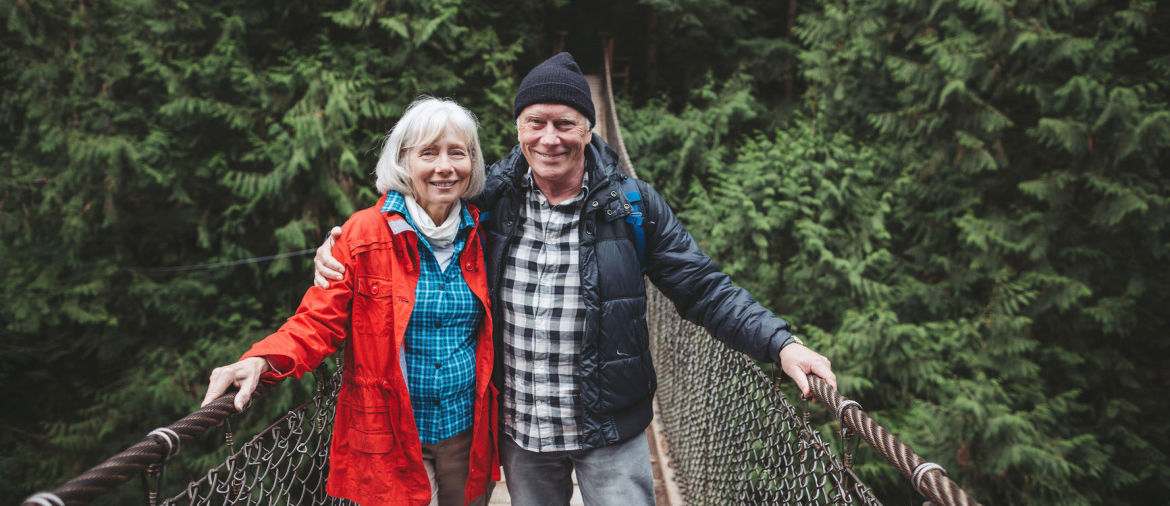 How Empty Nesters Use Storage
Whether you've recently retired or are experiencing life without kids at home, you may be thinking about downsizing your home. For many, this is an attractive option because it means less house to take care of and more time to spend enjoying life, but is it right for you? 
Are You Ready to Downsize?
There are a lot of options out there, so how do you know downsizing is right for you? If you find yourself agreeing with the following points, you may be ready to downsize:
You Want to Preserve: 

You hate clutter but have cherished items and family heirlooms you want to keep in an optimal environment.

You Want to Simplify:

 You don't need a large home anymore and are looking for something easier to take care of.

You Want to Be Flexible:

 You aren't a fan of long-term contracts or leases that keep you locked down. You want options and the ability to change your mind later.

You Want to Save: 

Staying on a budget is important—you want to spend less on your living expenses and find the best deal in town.
Giving Yourself Room to Thrive
You're nodding along to all of these ideas, so what's the problem? What to do with all your stuff, of course!  Sure, you could always sell the items you no longer want or need, donate them to charity, or give them away to friends and family. But some things are simply impossible to part with. The cedar chest that has been passed down for generations. The clothes you wore at your wedding. Your family photos. The list goes on.  We all have treasures we want to preserve for our children, grandchildren, or even ourselves—we just don't always have the space to store them. When you're trying to downsize, that's a real problem. That's where we come in.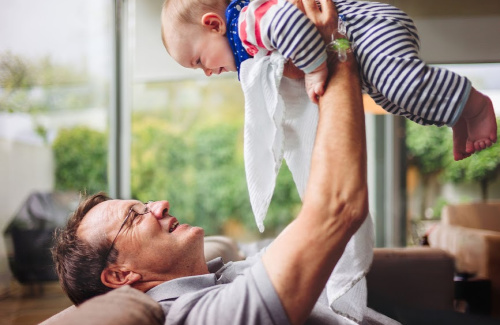 Downsizing is all about getting a sense of freedom back, but you don't want to make major sacrifices to achieve it. Finding an affordable self storage solution can help you get the best of both. Scale back to a home or apartment that's easier to manage without tossing the items you cherish most.  What makes it an easy decision? The peace of mind knowing you're choosing a self storage solution that represents the best value for your situation. If you're ready to take the next step but aren't sure what unit size and type you need, just head over to our Storage Size Guide or give our storage experts a call and we can help you decide what unit size and type is best for you. 
FIND A STORAGEMART FACILITY NEAR YOU!
Not sure what size you need?
Try our storage guide.
Exclusive discounts when you reserve online.
Still have questions?
Check out our FAQ.
Spend more time enjoying this new phase in life with these tips and tricks.