Third-Party Property Management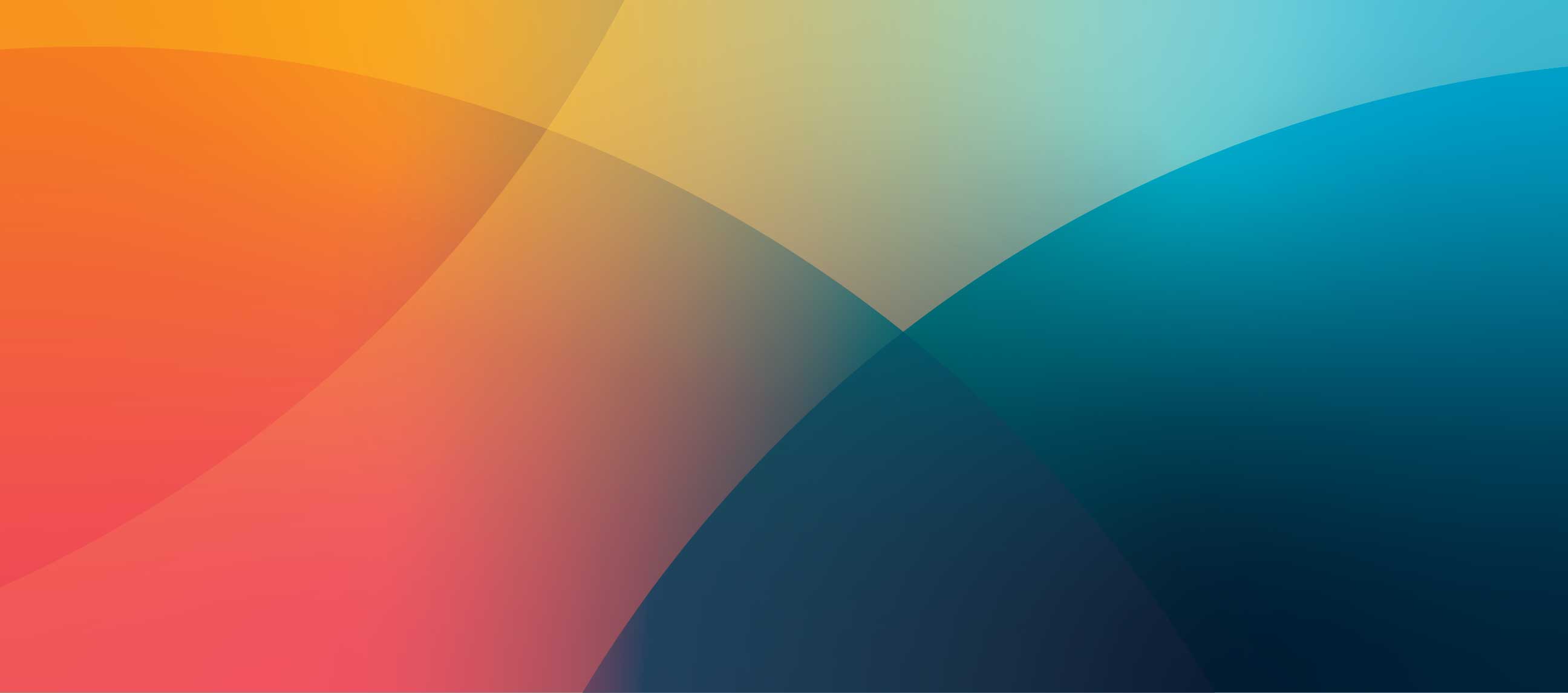 The Benefits of Partnering with StorageMart Third-Party Property Management
StorageMart offers a property management service built for storage owners and investors who want to
open a new self storage
property, build a storage facility, or increase NOI of mature self storage assets
.
We take the heavy lifting off your hands and put your self storage asset to work, so you have
time for the things that matter
most to you.
We look forward to getting to know more about you. Here's a bit about our roots in the storage industry:
Family-owned and operated since 1973

$8 billion of assets owned and managed

20 million square feet

210,000+ units
Yes, we're the world's largest privately owned self storage company, operating in 3 countries and 5 languages, which means we're positioned to manage small and large portfolios. But at our heart, we're family-owned.
When you're a property management partner, you're family - welcome at our dinner table or conference table any time.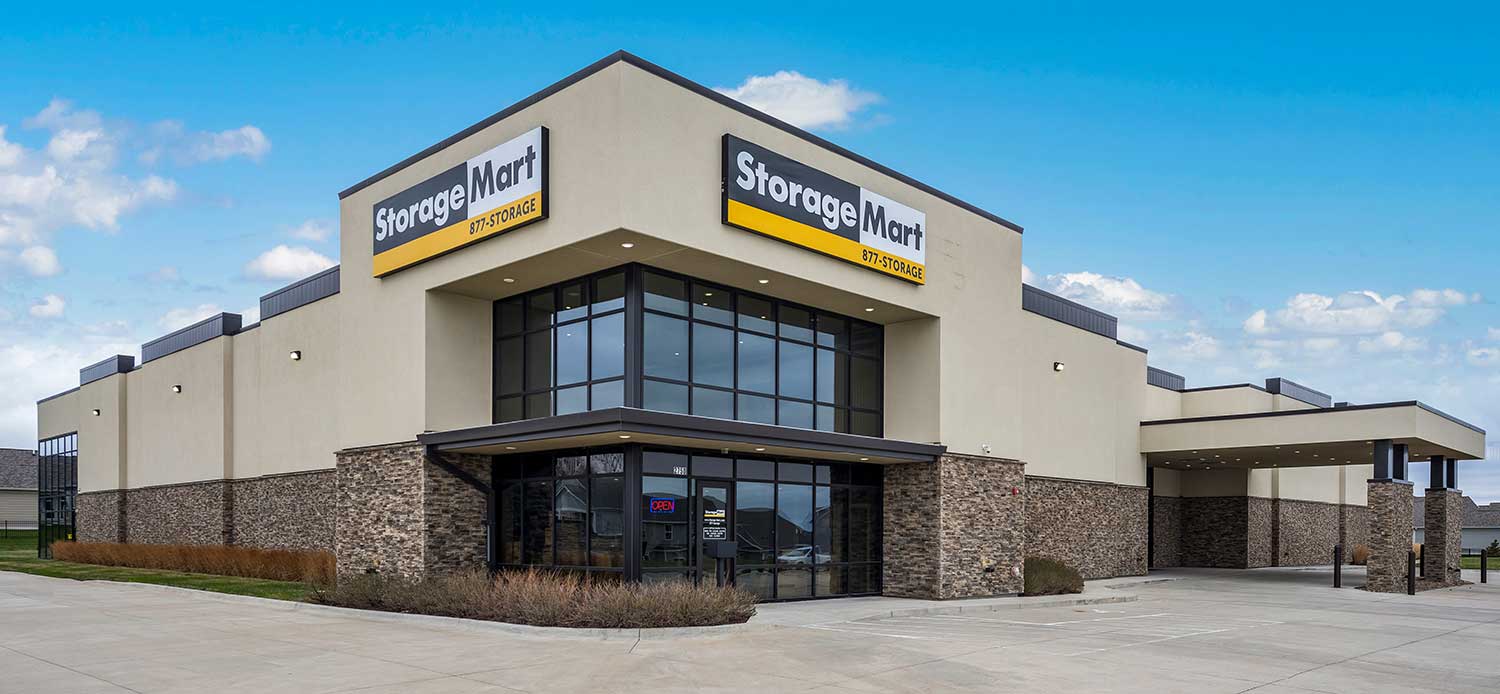 StorageMart
Self Storage
Third-Party Management
Revenue Management
Our patented revenue management program ranks

every unit

on your property, allowing us to

increase your rate per square foot

– even beyond your listed market rate.

Partners see an average of a

45% "upgrade" rate

, which means almost half of your customers choose to pay more for the same space.

Algorithm-based discounts

mean you're never giving away more than you should.

Competitor price scraping

so you always know how you're priced within the market.

Transparent reporting

is all visible in real-time through your Partner online portal.
Marketing
Rank at the top of Google

for Ads, Google Maps, and organic search results.

Global award-winning marketing at your service. Your facilities will have the advantage of a

multi-million dollar advertising budget

.

No added cost to you

– your marketing plan is baked into your low management fee.
PROPERTY MANAGEMENT SOLUTIONS
A HOUSEHOLD BRAND
Your facility will be branded as
StorageMart or Manhattan Mini Storage
- names the community trusts.
We pay a significant portion of signage expenses
at your property.
TENANT PROTECTION PLAN
Not third-party insurance, which means
more profit for you
.
BUSINESS INTELLIGENCE
Drill down to the KPIs that matter to you, all within our online Owner portal full of
operational and financial reports
.
24/7 SALES & CUSTOMER SERVICE CENTER
A team of storage experts
answer every phone call 24/7
around the clock, so you will never miss a sales opportunity. 
FULL SERVICE
OPERATIONS MANAGEMENT
Your
stores will be managed
by a Regional Director of Operations and a Regional Manager, who will oversee the trained property management staff – all provided by us.
There's
no detail too large or small
that we don't manage for you. 
HR & TRAINING
We've got you covered from every angle - from
hiring to training and employee certification
and more.
You can rest assured, your team is in great hands. Our training department was named "Training Top 100", two years in a row and running.
CONTACTLESS LEASING
Your new customers can
rent online or over the phone, 24/7
– even after your office is closed.
New customers can sign a digital lease via email or SMS.
TECHNOLOGY
Proprietary
self storage operating software
by StorageMart.
Tech support help desk
7 days a week
.
AI chatbot and online account portal
to let your customers manage their account and payments at any time.
FINANCE
Transparent P&L
, visible to you any time via your online Owner's portal.
Annual budgeting for your facility.
Still wondering how to manage a self storage facility?
Put our award-winning team to work for you.
StorageMart's team of talent is always cooking up the next best thing - and every now and then the world stops to notice a self storage company doing pretty great things! Here are a few of the accolades we just have to shout out:
Positive NOI
year after year for 49 years and counting.
We take care of
every detail
, great and small.
We don't make a dime unless we
build your revenue
.
READY TO CHAT ABOUT SELF STORAGE Property MANAGEMENT?
We were hoping you'd say so.
Reach out to us today and Herby Bowman, Vice President of Third Party Management, will give you a call shortly.
Still doing your research about third-party management companies?
You may be in the research phase of self storage ownership, or perhaps you're a current self storage owner looking to take a well-deserved retirement and let your assets keep working for you. In any case, there's a lot to know about how to own and operate a storage facility. In our experience, there are a few things you should know when looking for a self storage franchise or third-party management company.
Self Storage Third-Party Management FAQ's
Self Storage Owner Income
How much do storage franchise owners make?
This varies by market and the largest factors are real estate tax and rent-per-square-foot. There are urban markets that command high rent, but also have high taxes, so an owner should weigh the balance when choosing what markets to enter.
Is it better to join a publicly-traded company or a privately owned self storage management company?
There's no right or wrong way to go, but if you think locally, you should shop among the self storage management companies that own the largest market share within a region. Don't forget to consider who owns the largest online share of voice in your target market.
Self Storage Management Companies
What is a third-party storage facility?
Managed or franchised self storage properties are owned by one individual or entity, but managed by another. These properties often appear no differently to a consumer and tenants of the property have all the benefits as if it were owned and operated by the management company directly.
How much does self storage management cost?
Self storage management fees range from 4-6% of revenue.
Are there hidden fees of self storage management companies?
There are no hidden fees, but the management cost structure does vary by management company. Be sure to outline the flat rate and itemized costs when comparing management companies. Here are a few management fees commonly added:
Tenant insurance - management companies often have revenue sharing models for this supplemental income.

Revenue management - part of the benefit of self storage management companies is the sophisticated dynamic pricing that can increase your total rent-per-square-foot. Management companies, including ours, may have lower flat rate fees, but add profit sharing for the "upgraded" rental income they bring.

Marketing - you'll want to be sure to ask the self storage management companies you're comparing how they budget their marketing spend, and if that cost is directly passed on. (At truSTORAGE, we do not charge an extra fee for marketing).

Call center - our call center is open 24/7 at no additional cost to you, but be sure to ask other management companies if this overhead is passed on to you as an extra fee.

Technology fees - it is common for self storage owners to pay for any SaaS fee or other recurring technology costs.
How can I keep my self storage management company honest?
Watch your key performance indicators every month and be sure you understand your P&L statements. And don't be hesitant to reach out and ask your management company any question you may have.
StorageMart
Self Storage
Management
We're happy to chat and share our knowledge of self storage management and see how we can help build your assets.