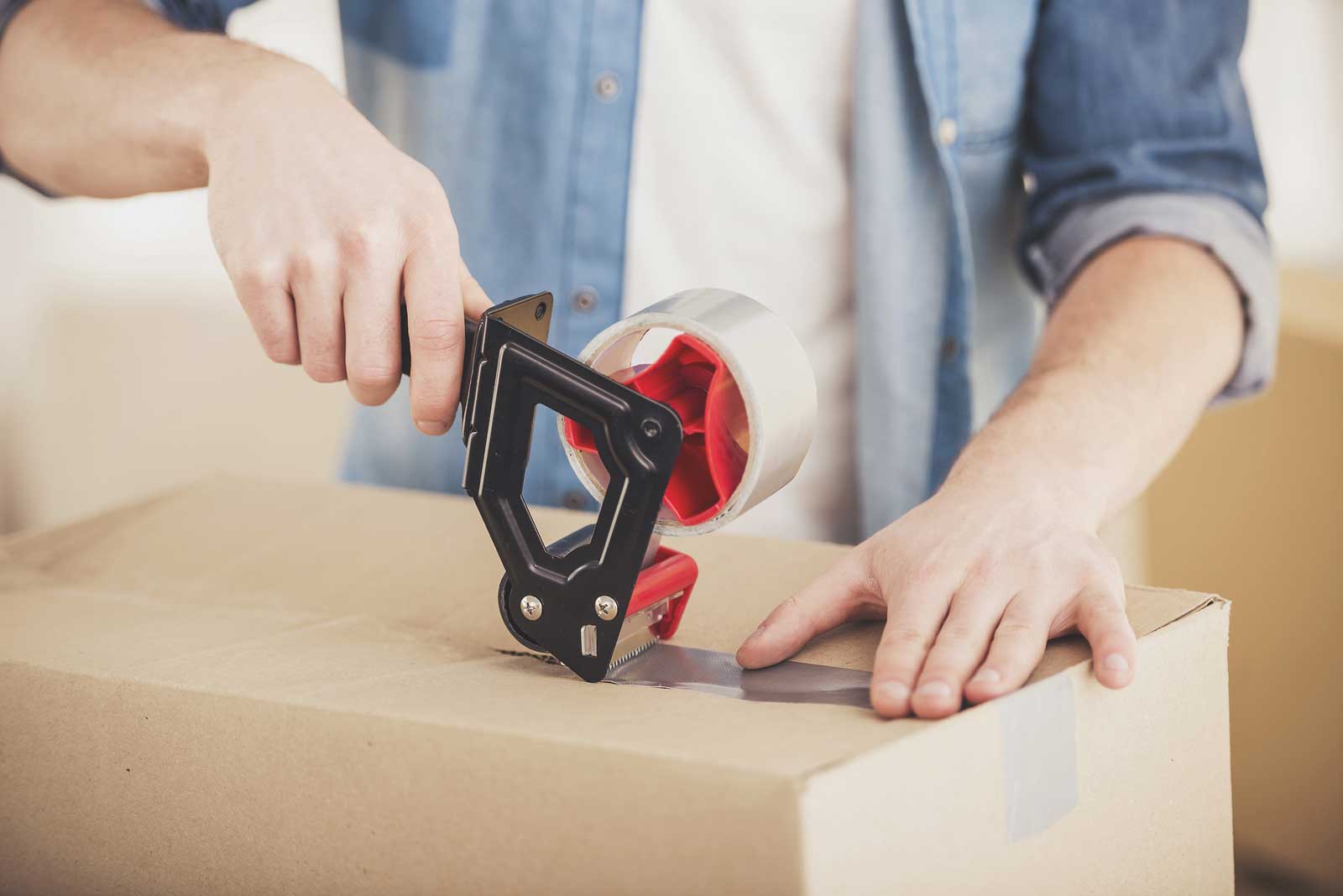 Beginner's Guide: How Much Fits in a 5x5 Storage Unit
If you've come to the realization you need self storage, then you've already taken the first step in the decision-making process. Congratulations! By identifying what you need store, choosing the right size unit, and deciding on short vs. long-term options, you will be on your way to decluttering and reducing your stress levels in no time.
When it comes to choosing a storage unit, it's as simple as knowing what will fit in the unit you choose. Once you have an idea of what you can store and what you need to store, you will know what size unit is right for your specific situation. Use the following questions to help guide your decision
What Do You Want to Put in Self Storage?
Sometimes the hardest part is deciding what you want to store. Luckily, if you choose a high-quality unit, it will be clean and well-lit so whatever you pack away is always within a car ride of being retrieved. This makes the decision-making process much easier and allows you to sort through your possessions at will.
The best way to identify what to store is to create three individual piles. One for what you want to keep in your current space, one for donating or throwing away, and a third pile for what you would like to store for later use. Even if you just do this exercise in your head, you'll be in much better shape when it comes to determining what size unit you need. You'll be amazed by how a little organization can go such a long way.
How Much Really Fits in a 5x5 Storage Unit?
If you like puzzles, then this is the fun part! Think of a 5x5 storage unit as roughly the size of a small walk-in closet. The ceilings are a standard 8ft tall, so remember you can stack things to maximize storage space.
Typically, a 5x5 storage unit can hold:
Twin or full size mattress

Dresser

Seasonal home décor

Pool accessories and gardening equipment

Carpets, lamps, end tables and other small décor items

Dining room chairs or stools

Baby accessories

Handful of small to mid-size boxes or storage containers
Remember, when packing a storage unit, place the heaviest items at the bottom and work your way up. You'll be surprised by how much you can actually fit when you start thinking vertically instead of just horizontally. Learn how to effectively pack a storage unit.
Is it Time to Rent a Storage Unit?
It's easy to overthink the idea of renting space. It's an additional expense and can sometimes cause more stress. The key is to understanding that renting storage is simple and if done right, affordable.
Quality storage units are designed to minimize stress, not add to it. Be sure to find 5x5 storage units that offer you the following unique benefits:
The ability to rent on a short or long-term basis

Peace of mind with 24-hour surveillance

A well-lit unit that makes it easy to sort through possessions

A clean space that allows you to retrieve items as you need them

A variety of locations to find a unit that's convenient for you
Once you've done the groundwork, you will know that renting a storage unit is the right call. It's risk-free and will help you declutter without having to part ways with items that are important to you.
5x5 storage units are ideal when you just need a little extra space in your home, garage, office, or apartment
Where Can You Find Quality 5x5 Storage Units?
Take the guesswork out of choosing the right storage unit. StorageMart is a worldwide leader in self storage containers and offers 5x5 storage units in a variety of locations to cater to your specific needs. Visit StorageMart in person and get a better idea for exactly what you can store in our different size units.
Ready to take the next step towards decluttering? Contact us with questions or rent a storage unit online today and get a Free Month.
FIND A FACILITY NEAR YOU!
Not sure what size you need? Try our storage size guide.
Exclusive discounts when you reserve online
Still have questions? Check out our FAQs.
Learn self storage tips from the experts at StorageMart
Read this helpful guide from StorageMart to improve your quality of life with self storage.