Manhattan Mini Storage – Greenwich Village
520 W 17th St

,

New York, NY 10011
For Manhattan storage space we have climate controlled units, a covered loading dock, free off-street parking, and package acceptance services. Rent Manhattan storage on W 17th St in Chelsea Market today.
View Office & Access Hours
$50 OFF MOVING SERVICES
Introducing our Premier moving partner,
Lugg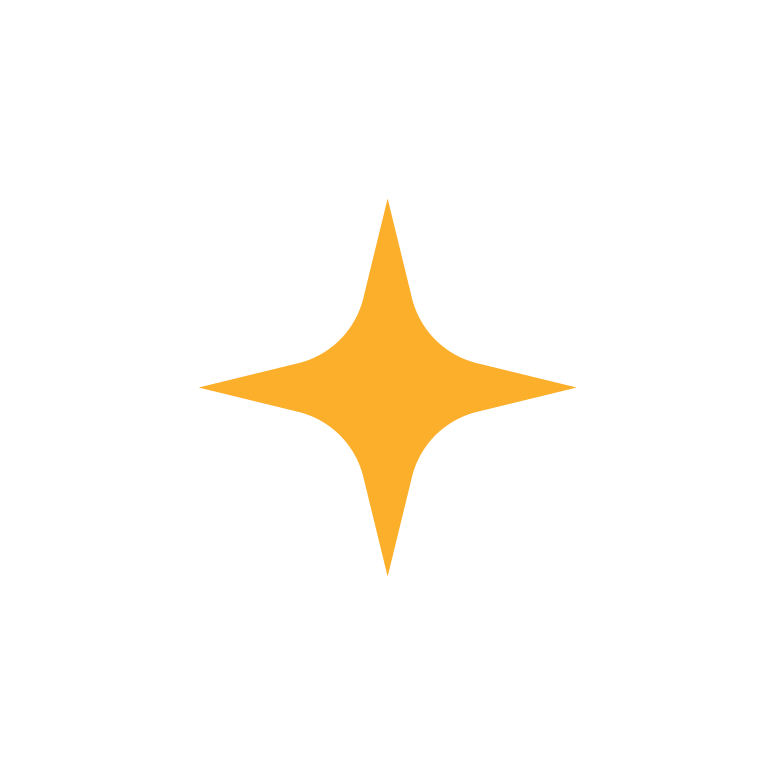 Self Storage Units Near You
What New Yorkers Are Saying
"Extremely friendly staff. Clean, safe and easily accessible."
Check out our helpful tips on how to take advantage of all the self storage solutions we offer. From pricing and billing to account management, we've got you covered.
Storage near Greenwich Village
Finding convenient storage in Downtown Manhattan is easier than you think. Our facility on W 17th St & 11th Ave has all the amenities you need for an easy and convenient storage experience. Our dock-high loading zones minimize the heavy-lifting, and the complimentary handcarts and dollies make moving into your unit easy.
Secure Manhattan Storage Space
You don't have to balance convenience and security when choosing a storage unit. Our state-of-the-art security system runs 24/7, and our storage closets are built with heavy-duty steel. On top of that, our building in the Meatpacking district is access controlled – only our customers have access, so the "philanthropist" asking for your signature can't follow you in.
Climate Controlled Manhattan Storage on West 17th St
Keeping your stuff comfortably stored in the Meatpacking District is effortless with our
climate controlled storage units
. The heating and air conditioning regulate the temperature of our units, so your vintage wardrobe, vinyl records, and kitchen appliances stay pristine. We recommend climate controlled storage to anyone storing:
Leathers and Fabrics

Books and Paper Records

Metal, Wood, and Plastics

CD's, DVD's, VHS, Cassette Tapes, and Vinyl Records
If aren't sure, ask yourself "Would I leave this in a hot car in the middle of July?" If you answered no, then climate control is perfect for you.
Renting Manhattan Storage Space
We have a variety of sizes to fit your storage needs. Whether you're moving out of your parent's basement, starting a business, or trying to make your apartment feel spacious, we're here with the tools to help. We have
boxes and packing supplies
at all our facilities, and our on-site storage experts are happy to answer any questions you have.
Not sure where to start? Use our Self Storage Calculator to find out how much space you'll need. Then when you're ready, rent a
Manhattan storage space
online to get our best prices.
This StorageMart facility is owned and operated by SM I MMS, L.L.C., which operates the facility under the name Manhattan Mini Storage.